Mark V. Nadel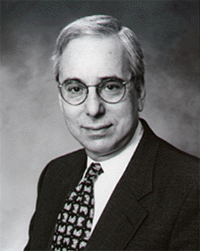 Mark V. Nadel is Associate Director of the Income Security issue area at the General Accounting Office where he directs work on welfare reform, child welfare and related issues. Ongoing studies under his direction include reviews of the implementation of welfare reform, privatization of social services, and child care regulation. Previously, he was Associate Director of the GAO's Health Financing and Public Health group where he directed numerous studies of health insurance and public health issues. He is also an adjunct professor of public policy at Georgetown University. He received his Ph.D. in political science from the Johns Hopkins University and his B.A. from the University of California at Berkeley.
View a GAO Report Prepared by Mark Nadel
Note: You will need an Acrobat PDF Viewer to access this file.
Return to the April Conference Agenda